Businesses Should Not Neglect Email Marketing
Marketing is an essential part of any business, and email is one of the most effective marketing channels. The benefits of email marketing are too great for you to ignore it and risk losing out on potential customers.
You may think that all email marketing looks the same and that there isn't much difference between campaigns, but all it takes is one campaign to make a huge impact on your conversion rates. Email marketing allows you to target specific audiences with personalized emails. Plus, it's cost-effective and easy to set up! Here are 5 reasons why you should not neglect email marketing
Why should you not neglect email marketing?
Email marketing can be a powerful tool for your business. It is constantly growing in popularity and effectiveness as people become more reliant on email.
Email marketing also allows you to target specific audiences with personalized emails, which means that your messages are more relevant to your customers. It's easy to set up, too! You can easily create an email account where you can store all of your contact information and then send out emails at any time without having to type anything. You don't even have to add the recipient's address manually—you just need their name and select the right email address.
And it doesn't cost much! Most email service providers offer plans that are completely free or start at only a few dollars per month. Email marketing is a low-cost way to generate leads, communicate with followers, and drive sales conversions.
Personalized emails
E-commerce sites are using email marketing to stay in contact with their customers. Sending personal emails (e.g., "Did you know we're having a sale?") helps drive sales by reminding shoppers of exactly what they were looking for.
In fact, personalized emails generate six times the revenue of non-personalized emails!
Personalized messages help your customers feel valued and will likely make them more likely to engage with your brand. You can use customized messages to send offers, coupons, or surveys based on individual customer interests. When you tailor your messages to specific customers, you're more likely to get a response than if you send an identical message to all your customers.
Targeted audience
Email marketing is a unique way to target your audience. You can easily send marketing emails to specific people, as they have already opted-in to receiving emails from you. This helps you reach your ideal customer base and increase your conversion rates.
Cost-effective and easy to set up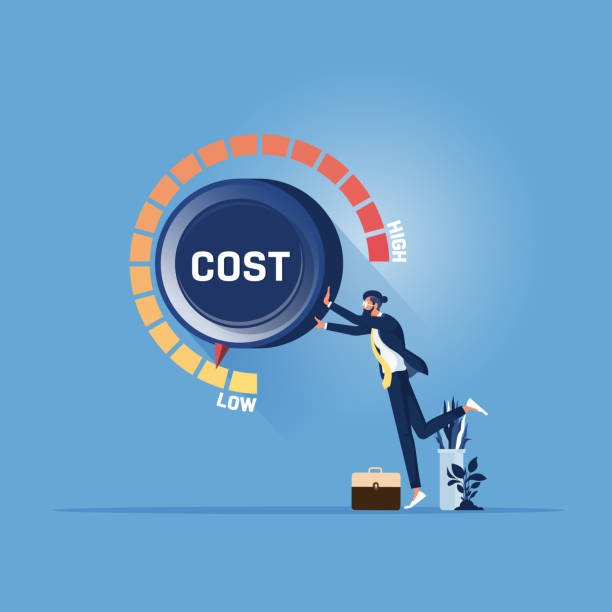 One of the best things about email marketing is how cost-effective it is. You can create a campaign that reaches new and old customers in minutes and you don't need to spend much money on it. Plus, if you want, you can use something like Mailchimp or AWeber to create your email templates for free (and they offer plenty of other valuable services). It's also easy to set up an email campaign. All you need is some basic information about your customers:
 Their name
 Their email address
 If they've bought from you before
You'll then be able to target them specifically with your messages. Plus, you can choose when these emails go out so that they appear directly in their inbox without clogging up space or coming across as spammy. For example, if someone has bought from you in the past, but not recently, send them a special offer for Black Friday. But if someone has never bought from you before and signed up for your newsletter, send them an introductory message with a link back to your website.
Email marketing is one of the most effective ways to reach and engage with customers. It's also one of the most cost-effective, with the average ROI for email marketing campaigns hovering around $44 for every dollar spent. But despite its proven track record, email marketing continues to be underutilized by small businesses. It's time for that to change.
Email marketing is one of the most effective tactics for capturing the attention of customers. In fact, according to MailChimp, email marketing is the most effective channel for generating sales. So, it's no surprise that more than half of small businesses use email marketing to reach their customers. But while many small businesses embrace email marketing, others are turning to strategies like social media and paid ads to reach their customers.
Despite being neglected by many small business owners; email marketing remains a highly effective and efficient way to reach customers.